​Congratulations!!
We're so happy for the both of you ! Though this is a very exciting time in your lives, we're sure your mind is racing with all that needs
to be planned for your special day. As exciting as your planning may be we understand it can eventually become very overwhelming. Our goal as your wedding photographer/ videographer is to make this aspect of your wedding planning as simple and smooth as possible. With Charming Moments you can trust that we will capture the best memories for your special day.
Choosing Your Photographer/ Videographer
We care deeply about our passion for photography along with videography which allows us to not only create quality work, but also be dependable to our brides and grooms. This means listening to understand their needs, remembering special things about them and stories they might share. I always assuring them that their wedding day will still be special despite any circumstances that may suddenly occur. By choosing Charming Moments ​you have not only 1 but 2 photographers/ videographers who genuinely cares.
Engagement Session
With all the planning and running around that weddings require, you deserve to have a little fun in the process! Shooting an engagement session is an important part of your wedding experience. This also where we will get a feel for your love together as a couple and you get to experience our vibe and technique of capturing those special moments. This ensure your wedding day and photo hour will go much smoother because a relationship between us would have already been established. Plus, what's a better way to get 'save the date' photos for invitations other than engagement photos !?
​We even offer a complimentary session with our "I DO" collection. ​
Consultation
As we all go through the process of getting to know each other and you as a couple, we want to ensure that you feel confident and comfortable so that your images reflect your unique and special love. This is why we offer a complimentary consultation session for all of my clients. We can meet up in person, chat over FaceTime/messenger, or just have a normal phone call conversation if that's more convenient for you. Any option you choose is fine as I simply want to be at your side during your planning process.
Experience Investments
Unlike some of the other areas of wedding planning, photography/ videography will easily be one of your greatest lifelong investments. You're saving moments and reliving memories from what is intended to be the best day of your lives. This is something that you want to do right since it's the only thing you have to look back on after the wedding is over. With our artistic eyes, quality work and professional services, we can assure you an invaluable experience. To see the cost of this investment, kindly view my wedding collections below:
Wedding Collections
Non- Refundable Retainer Fee is %20
Lets Elope : $2000
4 hours max coverage
2 photographer
​
Digital Gallery
Consultation/ Strategic Timeline Planning
Moments in love : $2700
6 hours max coverage
2 photographers
Digital Gallery
Consultation/ Strategic Timeline Planning
​
Complementary
Engagement photos (1 outfit/10 edits)
I DO: $3500
8 hours max coverage
​​
2 photographers
Digital Gallery
Wedding Photobook
Consultation/ Strategic Timeline Planning
Complementary
Engagement photos (2 outfit/10 edits)
Forever Yours $4000
8 hours max coverage
​​
1 photographer
1 videographer
Digital Gallery
Wedding Photobook
Complementary
Engagement photos
(2 outfit/10 edits)
Consultation/ Strategic Timeline Planning
​
Heavenly Ever After
: $5000
8 hours max coverage
​​
1 photographer
1 videographer
Digital Gallery
Wedding Photobook
Complementary Engagement Session
(2 outfit/10 edits)
Complementary Boudoir Session
Wedding ​video trailer
Consultation/ Strategic Timeline Planning
​
Add Ons:
Additional hours of coverage $200 hr ​
Video $250 hr
Canvas 16x20 $150 (other sizes available)
Hard Cover Photobooks $250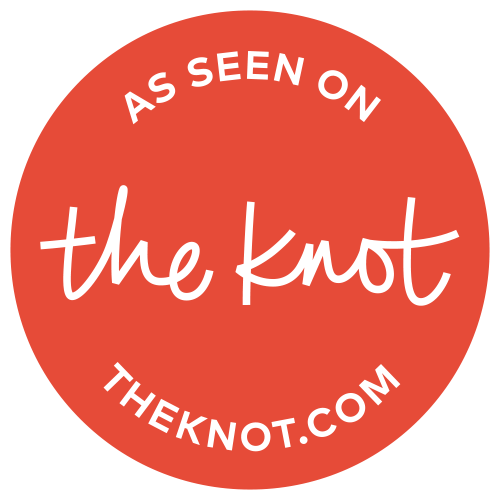 Let's Chat ! Please Fill out the form below
​